Exhibition and research are mediums that connect museum institutions with society and play crucial part in maintaining, collecting, and disseminating knowledge about the country's historical, cultural and natural heritage. These exhibitions provide channels to communicate with visitors to convey information, ideas, and emotions related to the material evidence of humans and their environment, with the help of visual methods and fascinating techniques.

The Exhibition and Research Unit is responsible to:
Set the standards of exhibitions at the National Museum according to the benchmark of museum exhibition methods and techniques;
Plan, design, and implement themed temporary exhibitions at the National Museum periodically throughout the year;
Carry out historical, cultural, exhibition and collection research activities at the National Museum, and;
Provide advisory services to researchers doing research at the National Museum.
Any application of research at Muzium Negara must be made through the Research & Documentation Division, Department of Museums Malaysia. Please download the research application form and send the form together with required documents to email address research.jmm@gmail.com.
•    Research Application Form (Student)
•    Research Application Form 
 
For more information, please contact:
Miss Darniza bt Daut
Director, Research and Documentation Division
darniza@jmm.gov.my
Tel: +603-2267 1000 ext. 333
Mr. Mohd Syahrul bin Ab. Ghani
Senior Curator, Research and Documentation Division
syahrul@jmm.gov.my 
Tel: +603-2267 1000 ext. 366
Or
Mrs. Raja Suriaty Binti Raja Ahmed
Senior Curator, Muzium Negara
raja_suriaty@jmm.gov.my
Tel: +603-2267 1111 ext. 125
Ms. Noorhashafinaz Mohd Noor Azmi
Assistant Curator, Muzium Negara
sha@jmm.gov.my 
Tel: +603-2267 1111 ext. 122
The 63rd Independence Day Exhibition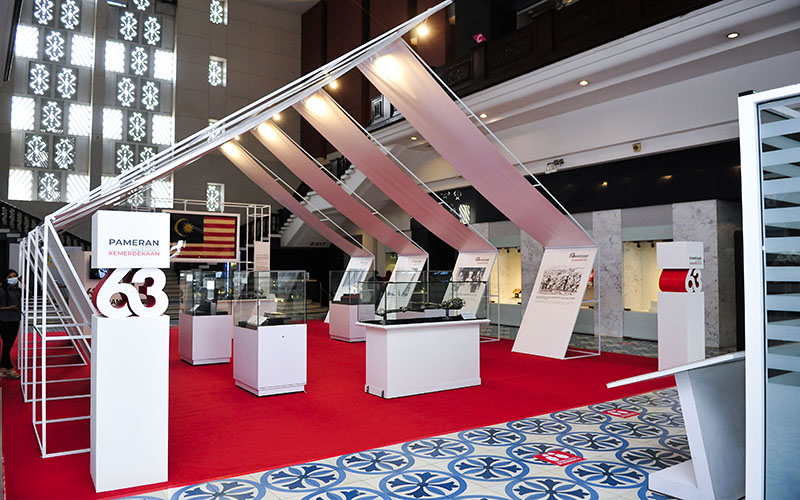 The First Federation of Malaya Flag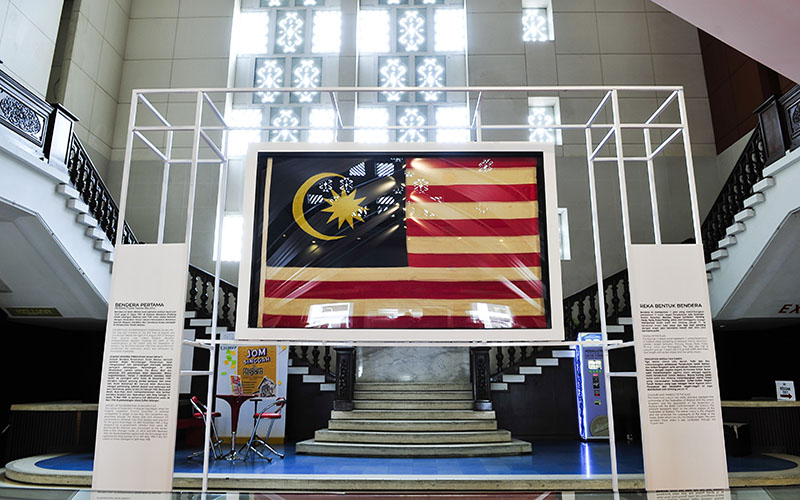 The Antartica Exhibition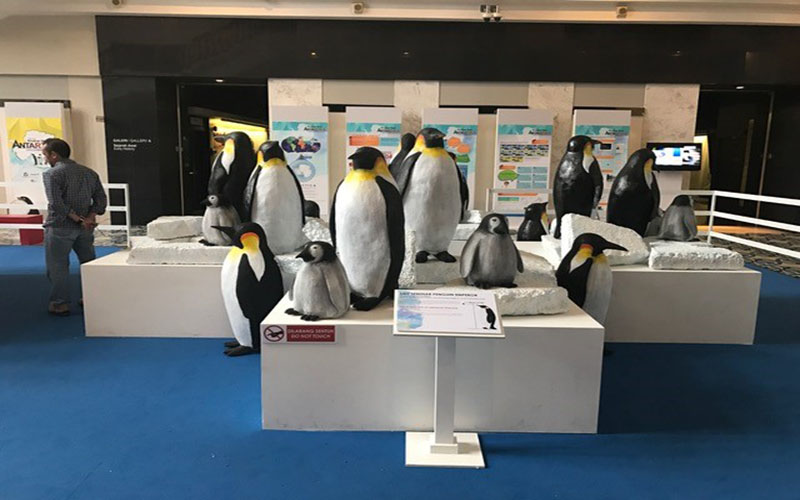 The Tea Exhibition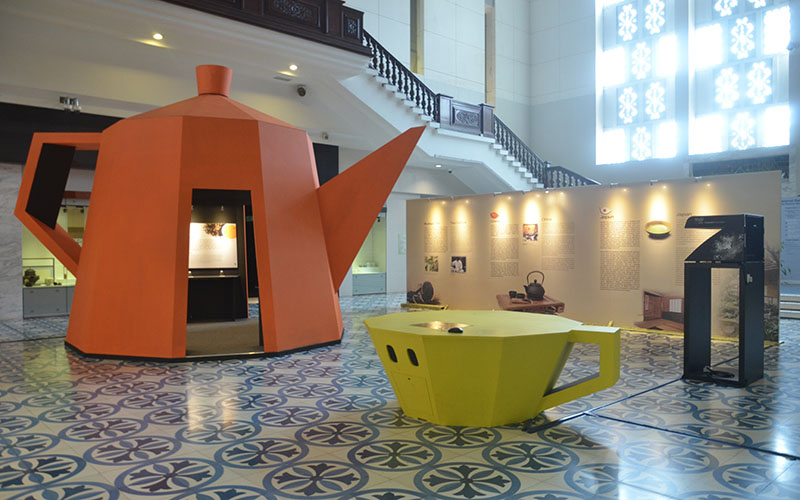 The International Museum Day 2021 Exhibition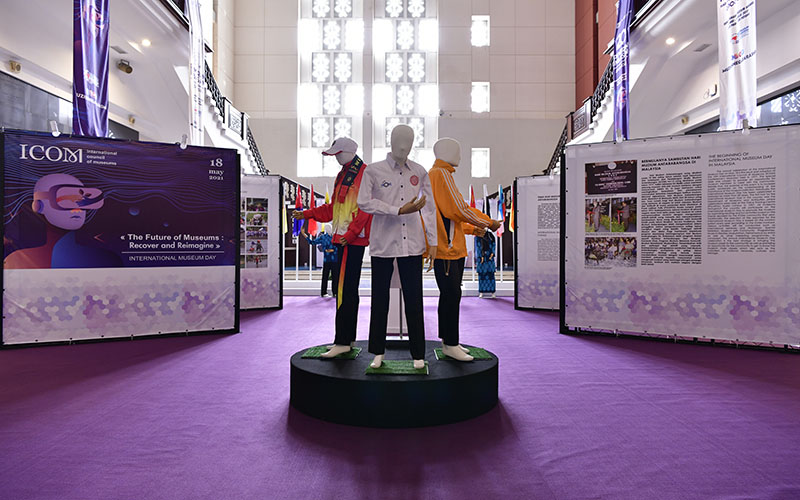 The Rafflesia Pearl Exhibition