Background History
The history of museums in Malaysia began in 1883 when the British government established the Perak Museum, Taiping. This was followed by the Sarawak Museum in Kuching in 1888 and subsequently Selangor Museum in 1906.
In 1910, the management of Perak and Selangor Museums were consolidated under the Department of Museums of Federated Malay States. In 1930, the management was again separated as a step under the decentralized system implemented by the British government.
Part of the Selangor Museum building was later destroyed by the bombing carried out by the Alliance Air Force on 10 March 1945. As a result, most of the collections were also destroyed.
Two years after independence in 1959, the government appointed an architect, Mr. Ho Kok Hoe to design the proposed National Museum to be built on the ruins of the Selangor Museum. Its construction started in 1962 and on August 31, 1963, the Muzium Negara building was finally completed and opened by the Third Yang di-Pertuan Agong Tuanku Syed Putra Al-Haj Ibni Syed Hassan Jamalullail.
Design
The design of the National Museum building is characterized by elements of aesthetic and carving of traditional Malay palace. This design was selected by YTM Tunku Abdul Rahman Putra Al-Haj, the first Prime Minister of Malaysia.
The building is supported by 26 concrete columns that have been modified to retain traditional Malay palace features, a concept based on the combination of 13 columns in the east wing and another 13 in the west wing, thus reflecting the 13 states that formed Malaysia.
Selangor Museum 1899-1945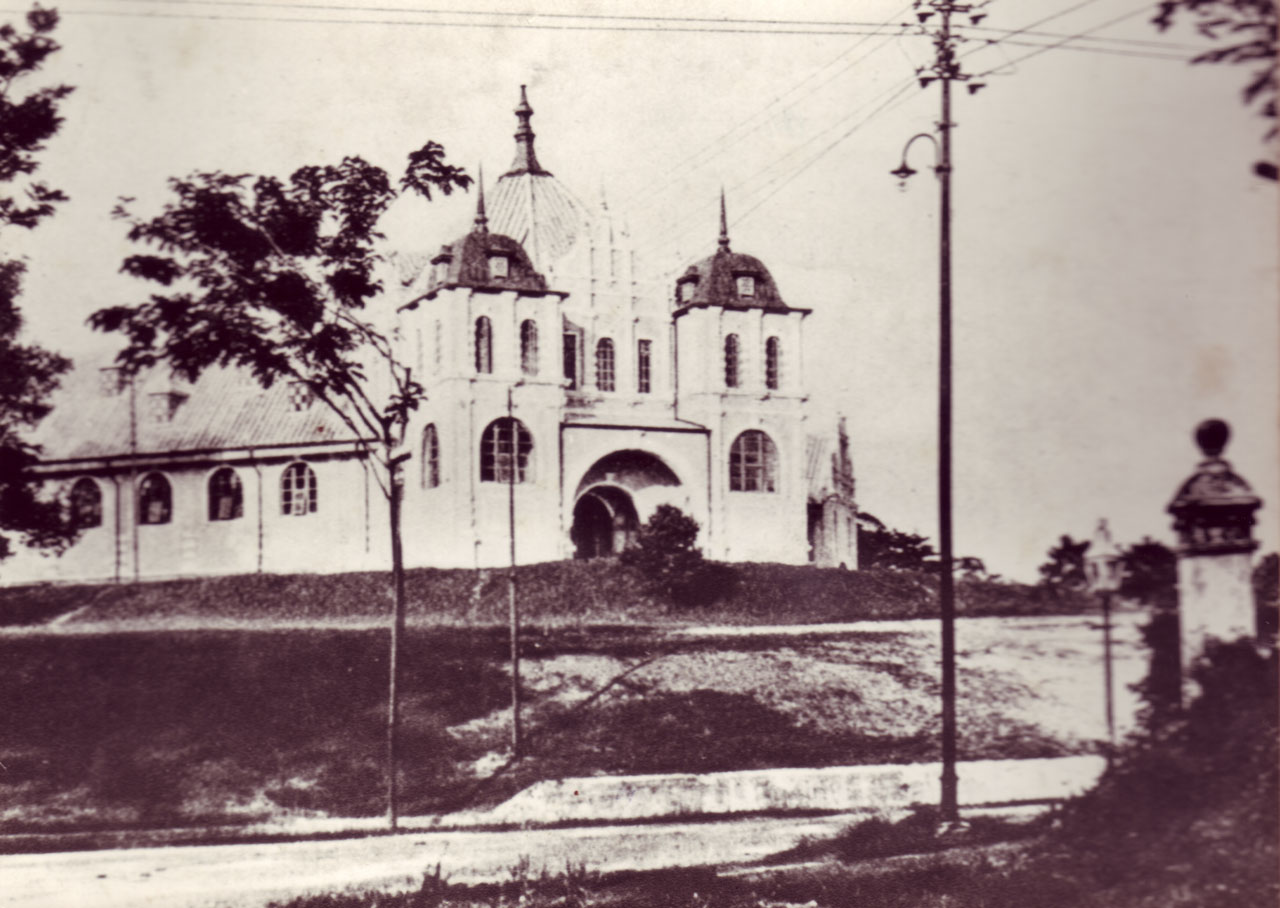 Temporary building of National Museum 1953-1959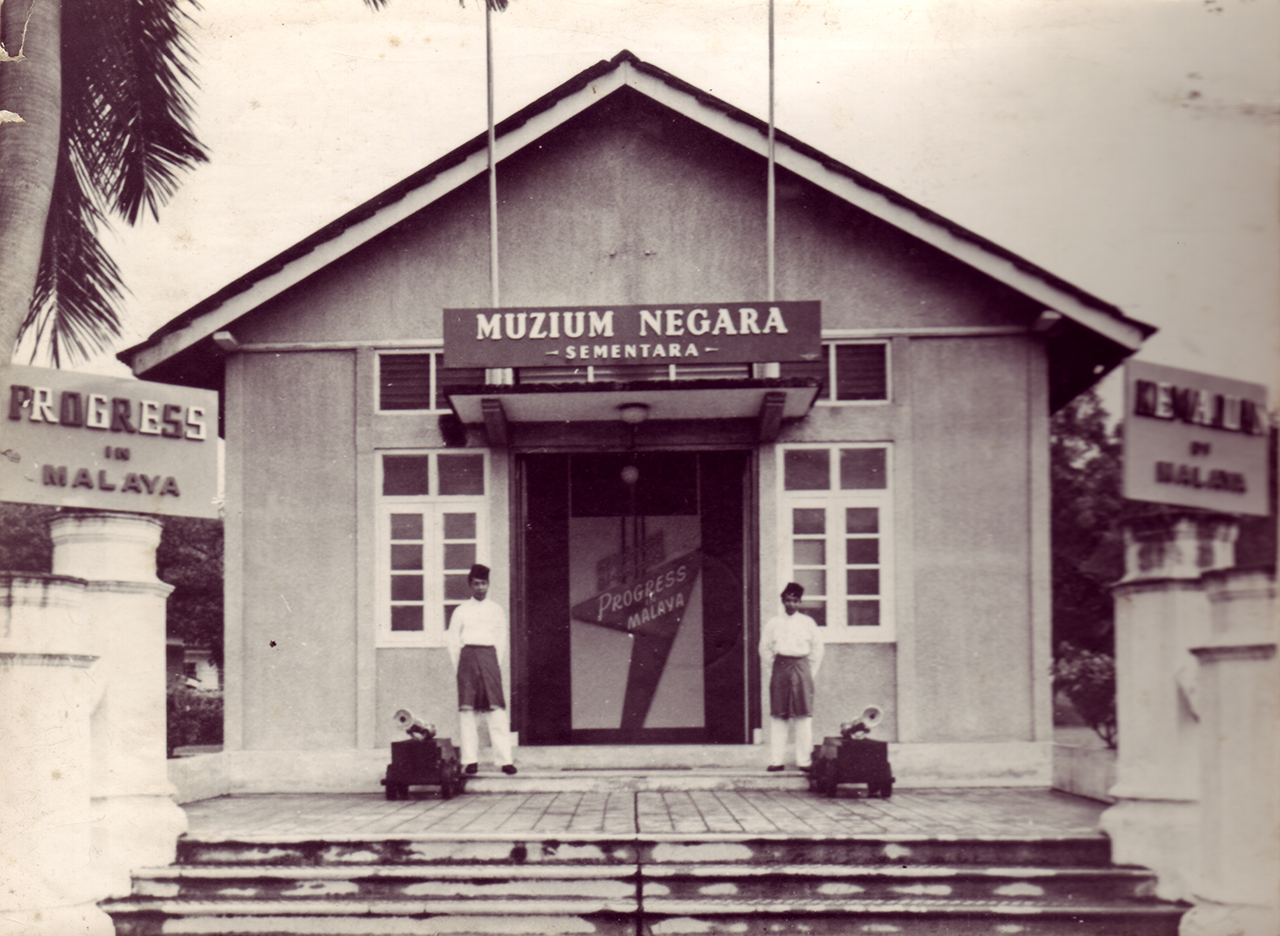 Visit by Tunku Abdul Rahman Putra Al-Haj to the construction site of the National Museum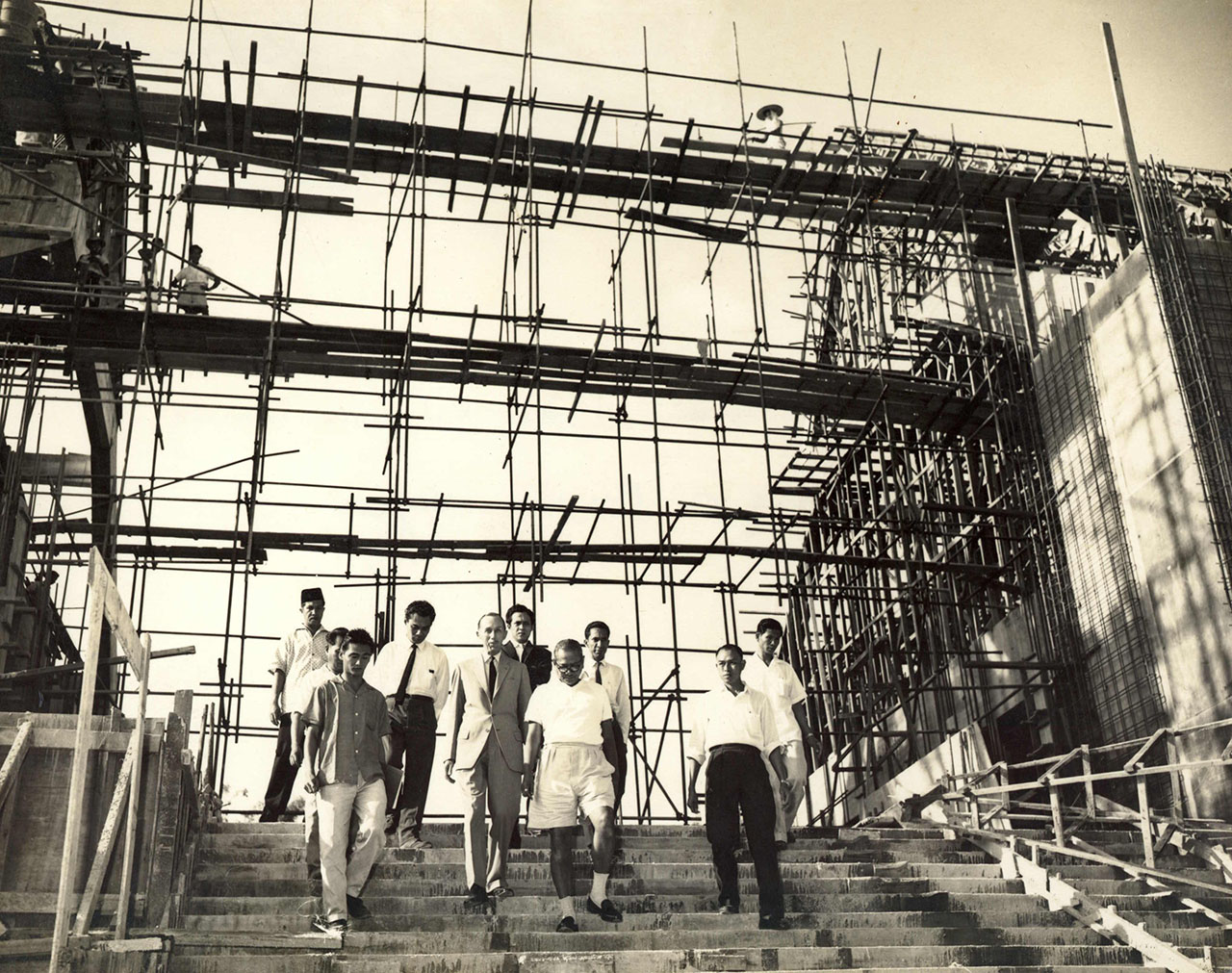 The National Museum under construction